Welcome to myTEAM TRIUMPH - Wings of Central Jersey Chapter!!!
What is myTEAM TRIUMPH?
myTEAM TRIUMPH is an athletic ride-along program created for children, teens, adults and veterans with disabilities who would normally not be able to experience endurance events such as triathlons or road races.
How did it start?
The video below was the inspiration we drew upon to begin to pull together a group of dedicated volunteers. The goal shared by every team member is to extend the same opportunities that Dick Hoyt has provided for his son, Rick.


If the above video does not work, click here to go to the direct link.
How can I help?
Because mTT is a non-profit organization, we rely on donations from our ever-generous supporters. If you would like to become one of our donors, please go to the Support Us link.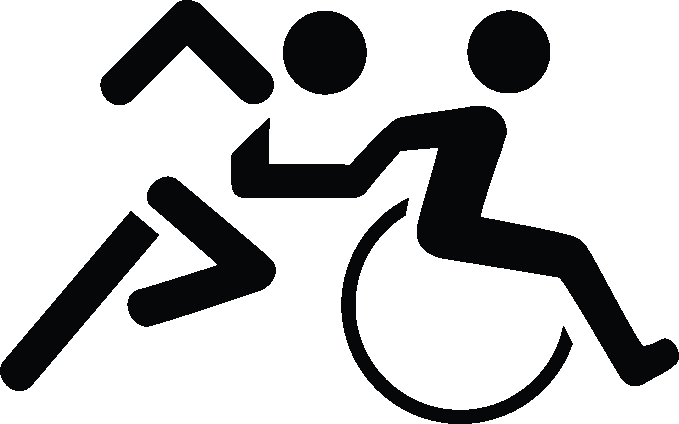 myTEAM TRIUMPH - Wings of Central Jersey Chapter
3 Chestnut Place
Lebanon, NJ 08833